Like Chicken Soup for the Self Help Genre.
I just loved this book. It is humorous, sensitive, inspiring, relatable, and I think most importantly for me totally do-able!
It provides simplistic, repetitive steps which really do help change your mindset and propel you on the journey of being better able to achieve your goals in all aspects of your life.
Annmarie's willingness to share aspects of her personal journey are nothing short of awe inspiring.
This book should be on the top of your "must read" list. You will not be disappointed, you will be inspired without doubt.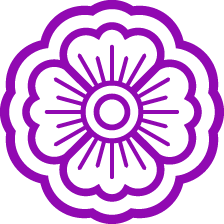 Wow…… wow and wow… totally blown away. Annmarie was absolutely incredible. I experienced the greatest gift of being able to connect with my mom. Her reading was accurate and the warmth I felt from Annmarie was sincere. She is truly gifted and the love, light and energy she brings enables you to access her wisdom to help see the life you want and find peace with your past and loved ones who are no longer with us.
I recommend Annmarie in the highest regard. Thank you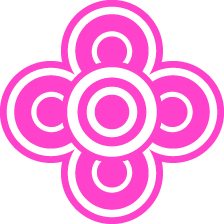 I have had the privilege of Annmarie's guidance with readings, coaching and her Reiki 1&2 course over the last 5 years. I can't get enough of her amazing ability and genuine demeanour. I truly can't recommend her highly enough. She is definitely worth the wait. Already looking forward to my next visit.
Thank you Annmarie- you'll never know the positive impact you have had on my life. (or maybe you do?!?! haha) xxxx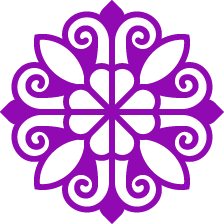 I recently completed a Reiki Weekend Workshop with Annmarie. It was amazing! Annmarie's way of teaching is down-to-earth and easy to understand. Annmarie explained how Reiki isn't just about energy, it's about mindset. It was so interesting. I came away from the weekend looking at things differently and feeling grateful.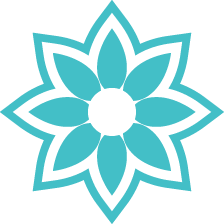 I had an appointment with Annmarie, and it was the most accurate reading I've had (and I've had a few over the years). Annmarie exudes such warmth and kindness, and connects with our departed in such a loving way.
Thank you Annmarie for connecting with my Dad, and my recently departed Coco (dog), the information they passed on was really comforting to me and my family to whom the messages also related.
And thank you for being so flexible in changing my appointment from in-person to Zoom at late notice. I'll be back! 🙂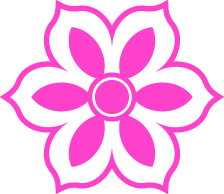 I just had a reading with Annmarie and although I cried through most of it, I am so glad I did. I was amazed by her warmth and how I felt completely at ease. If anyone reading this is somewhat sceptical, please believe me, you don't need to be. Annmarie is genuine and "The real deal". Thank you so much Annmarie. Alex.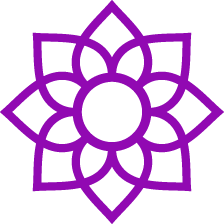 I had my first reading with Annmarie over a year ago after hearing about her through a colleague. I was blown away by the detail and accuracy of the reading and it completely shifted my views on consciousness. I recently saw Annemarie again, and the experience was equally accurate and enlightening. If you are considering a reading you won't be disappointed.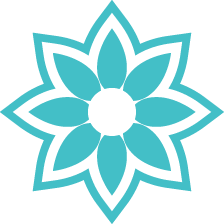 Annmarie was accurate and I loved her personality and great experience and advice given.
Since seeing her I have been self- reflecting more.
I am highly recommending her. Treat yourself and shine.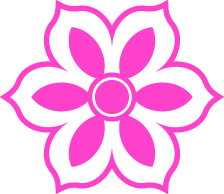 WOW… I have seen a few psychic and mediums in my time and they have always been ok, hit & miss. Annemarie was 100% on the money with so many things. My mother in law came through & she validated it with telling me something only I knew. She was correct on what path my children are on, she mentioned my partners grandfather, who has passed, and I wasn't sure at the time, but turns out he was in the war and all of that came through. I was blown away!!! Beautiful soul and beautiful personality!!! Looking forward to signing up to a few workshops.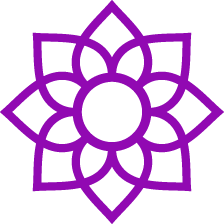 I attended both Reiki workshops on the weekend and can't thank Annmarie enough. A very informative, knowledgeable and passionate teacher. Highly recommended for all of her services.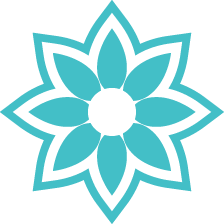 I went to see Annmarie this week after waiting a few months for an appointment. I have seen her a few times over the years and again this time as with the previous visits this lady blows my mind. Her intuition is amazing. She makes you feel so calm and at ease whilst relaying guidance from the spirit world, She is an amazingly gifted soul put here to help and guide people who need it. She is really worth waiting to see and worth every penny. Thank you again Annmarie, you are the best of the best x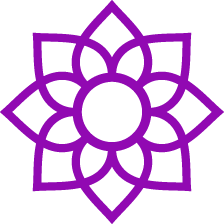 This woman is amazing. Through her readings she is able to connect with those you love with integrity, warmth and grace – a truly wonderful experience, but she is so much more than that. Her ability to inspire and motivate others makes her a fantastic life coach, who guides you to learn more about yourself so that you can achieve your goals and live your dreams.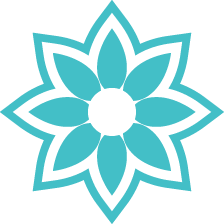 I couldn't recommend the beautiful Annmarie Lord's coaching anymore highly. She has helped me achieve amazing results with situations I would have previously stuck my head in the sand about. She helped me gain confidence within my business and gave me clarity in personal issues I'd been carrying around far too long. Her gentle guidance along with a kick up the bum when required has been invaluable to me. It's like sitting down with a friend that just has all the right advice. The best investment I've ever made in ME! Thank you, Annmarie you are amazing x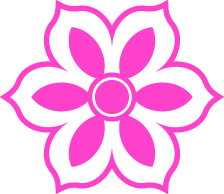 I have been working with Annmarie over the last few months & have gotten so much out of our sessions. Annmarie is warm, open, and genuine. Making you feel at ease straight away. I feel I have known her for years! Her positive approach to helping you find your superpower is fantastic. I feel motivated & have the belief in myself to achieve my dreams. Annmarie has given me the confidence to act and make those dreams a reality! Highly recommend Annmarie if you are ready to take action but need help in your direction.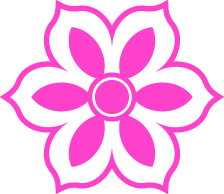 Where do I start…. my friend recommended Annmarie to me a long time ago… I procrastinated for a while…. as you do haha…. but I finally started this journey with Annmarie in March 2021, doing The Grateful 3 Approach to Life Coaching, and Mentorship Program. Annmarie really is the most amazing human, and my only regret is that I didn't start going to her sooner. Annmarie has brought so much clarity into my life. She is open and honest and so easy to talk to. At the end of the day, we are human… there will always be difficulties…but as Annmarie says, "Stop Twerk & Tequila." Every day is a new day. Sometimes we are all our own worst enemies but if you really stick to what Annmarie teaches you, you will stay on track. So grateful to have you in my life and for everything you do.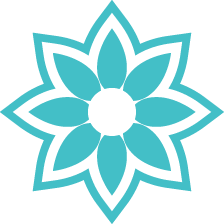 Ann Marie has changed my life! She is kind and caring in her approach and she has a unique ability to "flip" your thoughts and empower you to see new perspectives. Her Grateful 3 Approach To Life Coaching and Mentorship program has been an extremely exciting and motivational challenge for me. We have worked together to make many of my life goals and dreams come to fruition.