The Intuitive Guidance Reading Experience
Find Direction In life, Business, Health, Finances, & Relationships with Intuitive Guidance from Annmarie
Annmarie strongly believes in the human energy connection and the power of intuition. She has been aware of this energy since she was a child and over many years has developed a stronger intuitive connection, allowing her to provide intuitive guidance to people from all over the world.
Annmarie's vast knowledge and experience in management, business leadership, relationships, mindfulness, energy healing, and healthcare, which she has acquired over a decade of study and more than 30 years as a nurse, enable her to offer comprehensive guidance.
Her guidance will help you move from where you are today to your desired goal or situation. Annmarie receives clients seeking guidance on various areas of life, including those she has mentioned and more.
Whatever the reason for seeking her services, Annmarie will help you gain clarity and see your future in a new light, though she will never tell you how to live your life. Ultimately, the decision on how to live your life rests with you, but Annmarie's guidance can assist in making that choice.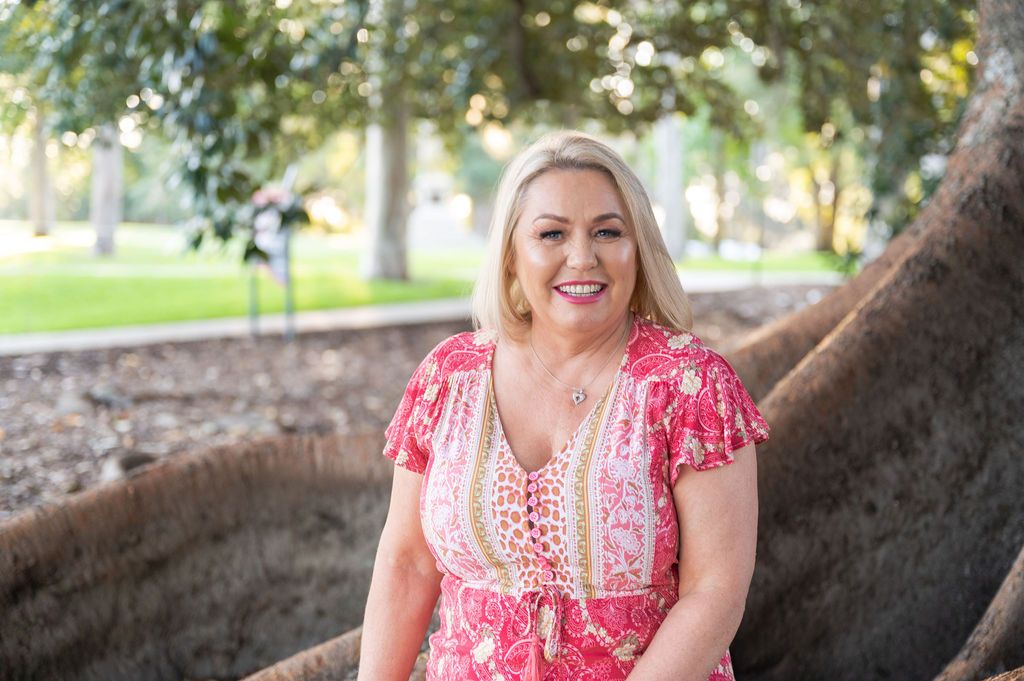 Please book your place, and discover what's your true possibility.
This is a private and confidential session; therefore, Annmarie will not discuss your reading with a third party.
Book Now
Intuitive Guidance Readings