Annmarie has the gift of mediumship and intuition, allowing her to communicate powerful messages from your loved ones in spirit. She will also use her intuition and coaching skills to help you find your path and guide you towards it.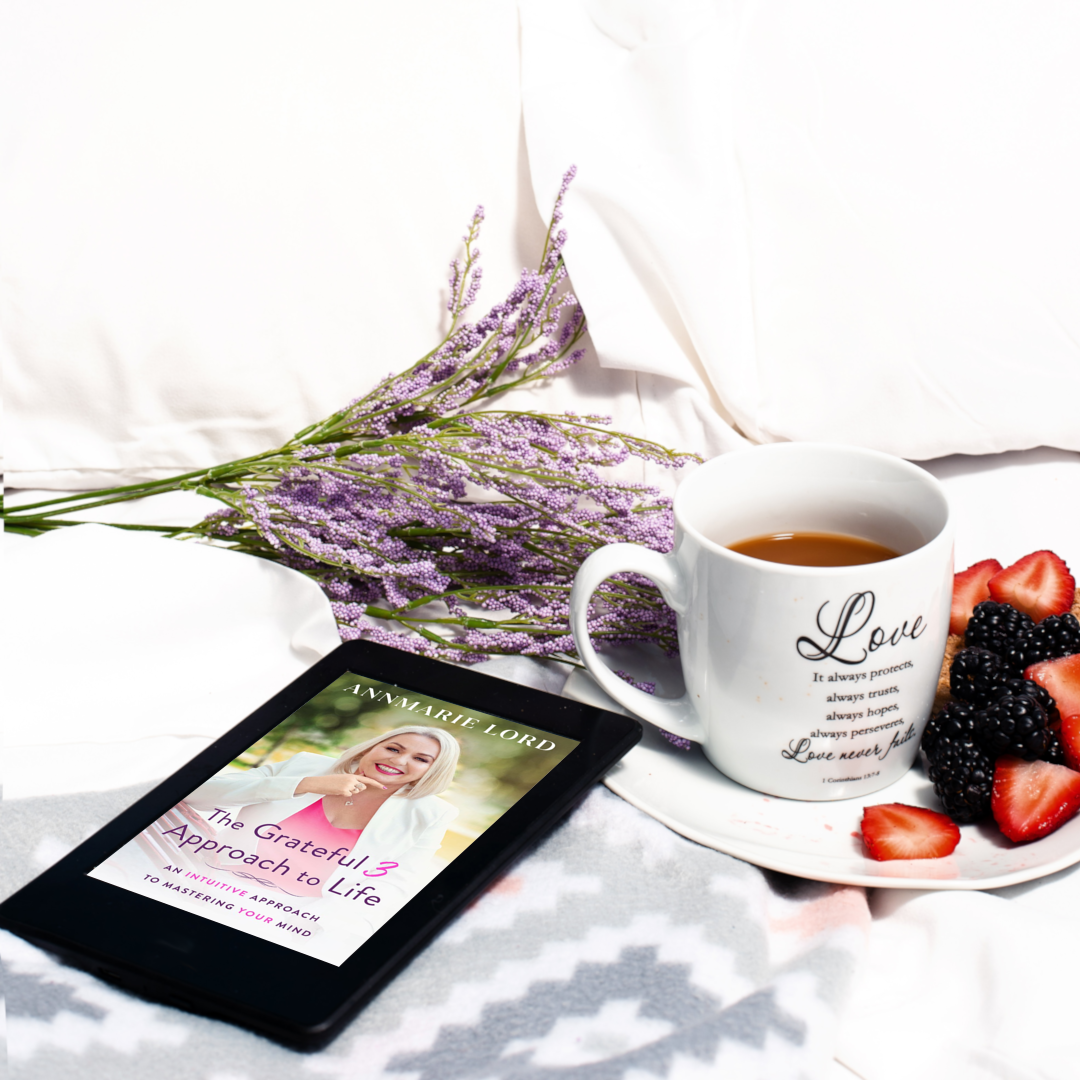 Readings
Annmarie's Unique Talents as a Medium and Life Coach allows her to convey profound messages from your loved ones in the afterlife. also, she can use her coaching skills to help you navigate life and find your true calling. Trust Annmarie to guide you on your journey.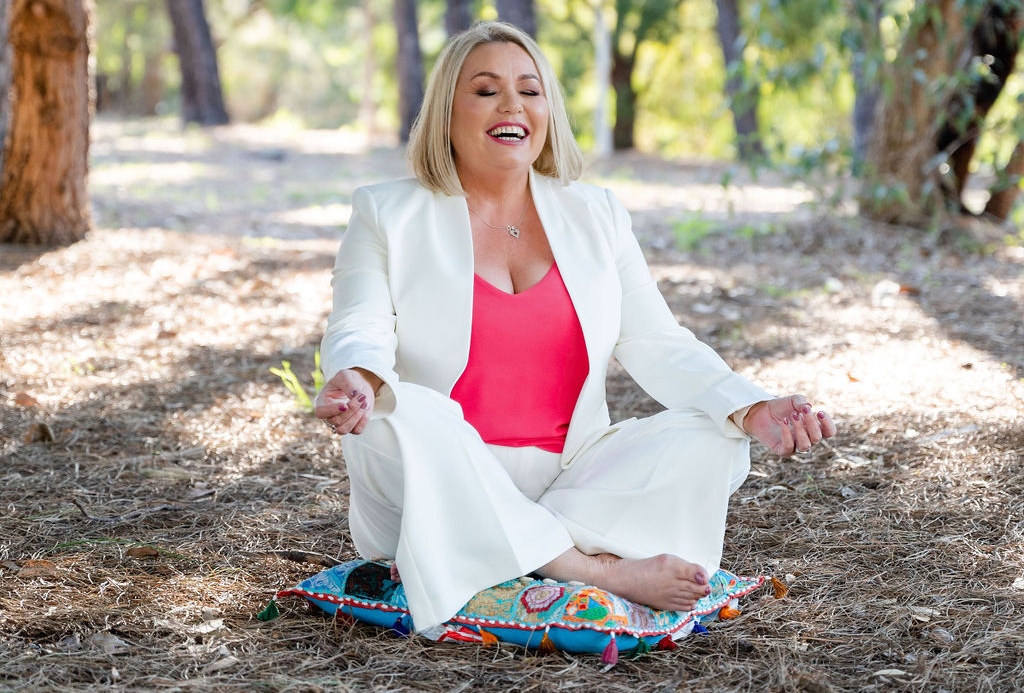 Workshops & Coaching
Experience the transformative power of Annmarie's workshops, Coaching programs and VIP 1:1 coaching sessions. Discover life-changing simple techniques that you can apply in your daily life. unlock your full potential now.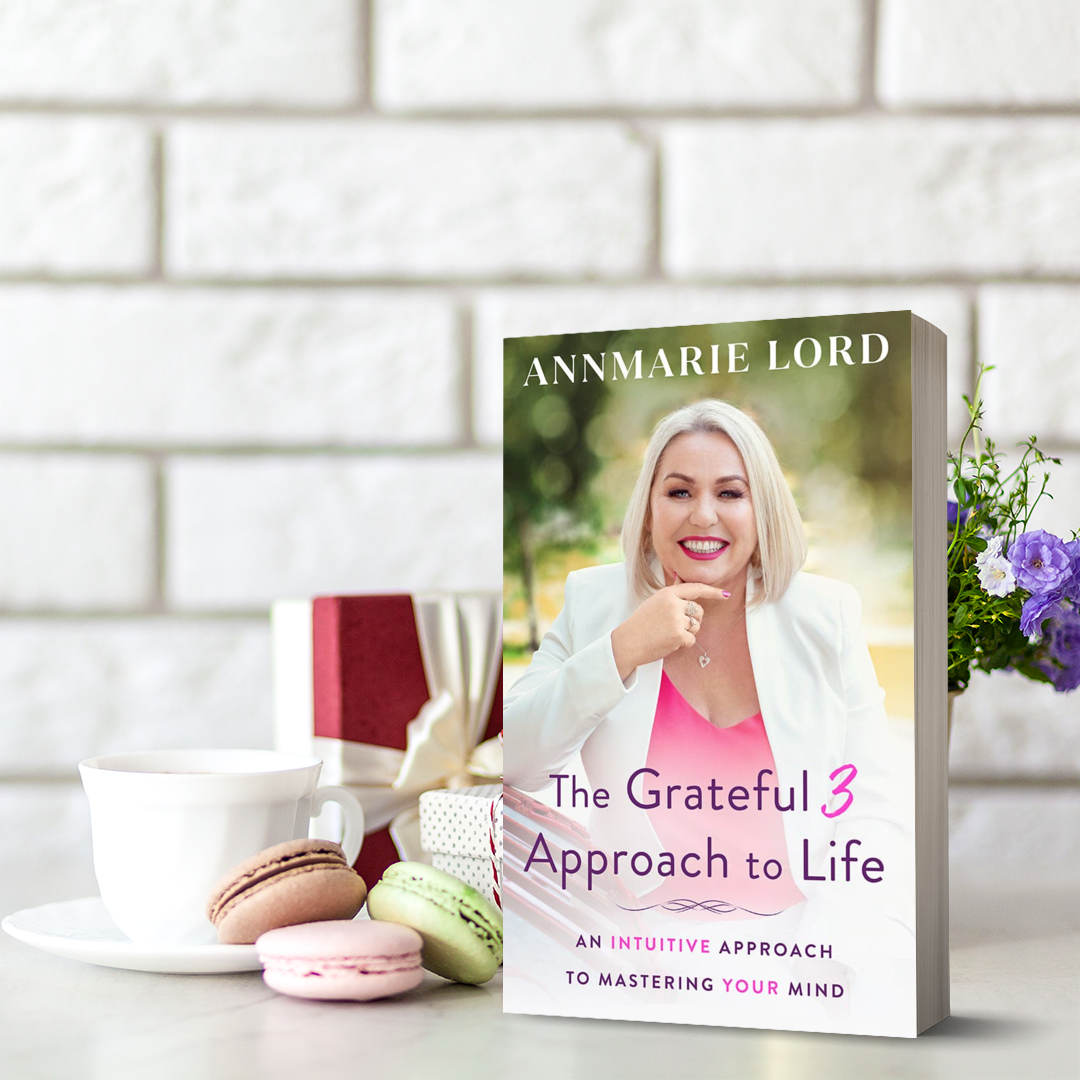 Shop
Explore Annmarie's Shop for Books, Guided Meditations, and Gift Vouchers. Purchase your desired items online today.
About Annmarie Lord
Psychic Medium, Intuitive Guidance Coach, Mentor, and International Author based in Perth, Western Australia.
Thank you for visiting my webpage! My name is Annmarie Lord and I am a psychic medium, intuitive coach, Reiki Master, and international author. My journey with psychic abilities began at a young age, but it wasn't until I retired from my career as a registered nurse in 2014 that I fully embraced my gifts and dedicated myself to helping others through their spiritual journeys.
As a psychic medium, I am able to connect with the spiritual realm and communicate with loved ones who have passed on. It brings me great joy to provide comfort and closure to those seeking answers and messages from the other side.
In addition to my mediumship abilities, I am an intuitive coach. I use my psychic gifts to guide clients in making important life decisions, and help them tap into their own intuition and inner wisdom. As a Reiki Master, I am also passionate about sharing the benefits of Reiki with others. I offer teachings and workshops to those who are interested in learning more about this powerful healing energy.
I am proud to be an international published author, with a passion for sharing my knowledge and experiences with others. My books cover a range of topics including how to change your mind script, rid yourself from debilitating anxieties, intuitive development, and personal growth.
My ultimate goal is to help people discover their true purpose in life and reach their full potential. Thank you again for visiting my webpage and I look forward to working with you on your spiritual journey.