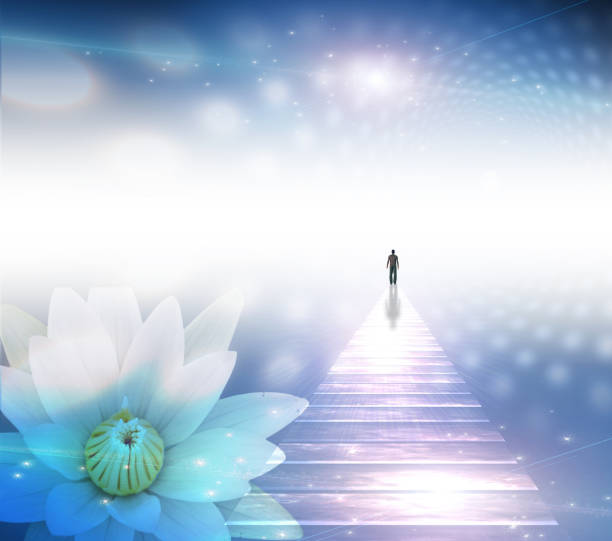 Please book your place and discover the love energy connection that transcends the physical world.
This is a private and confidential session; therefore, Annmarie will not discuss your reading with a third party.
The Mediumship Experience
Discover a Human Energy Connection and receive messages and guidance from your loved ones in spirit
Annmarie Is A Great Believer In Human Energy Connection and the ability for us all to feel what others are feeling and be intuitively guided in a certain direction.
She believes we all have a collective consciousness, and when we lose our physical body or die, as some say, our consciousness remains very much alive and all around us as energy.
During a mediumship reading this is the energy Annmarie will tune into, and by doing this receive messages and guidance from your loved ones in spirit.
She was always aware of this energy as a child; however, the connection has become stronger and greatly enhanced over the years, allowing her to do the work she does on a much higher level.
She does not see spirit as she sees people in everyday physical form, she sees them in her mind's eye, and fully aware of their presence through feelings, smells, tastes, sounds, and visions. This will be discussed with you in greater detail at your session.
Your reading will take place in her office face to face or via zoom if requested for clients, not in Perth, or Australia.