If you are 19 or 90, a busy working mum, an entrepreneur, or a student, this program is for you.
First things first, let's see where you are going through intuition!
This program is designed for anyone, whether you're a busy working mom, an entrepreneur, a student, or even if you're 19 or 90 years old. The program is unique because it is led and presented by Annmarie, a well-known Intuitive Medium based in Perth, Western Australia.
When you sign up for the program, the first step is a private clarity call with Annmarie. During this call, Annmarie will use her intuition to connect with your energy and determine where you should be headed. After discussing this with you in detail, Annmarie will guide you through a 12-month online journey with monthly recorded videos and group coaching sessions via zoom to help you reach your goals.
The program is self-paced, which means you can complete it on your own schedule. You will need to commit to the work to see results, but the program is designed to fit around your busy lifestyle and commitments.
Think of it as having a personal coach at your fingertips whenever you have free time.
The program includes monthly group coaching via zoom, videos, emails, workbooks, and a Grateful 3 Gift Box that will be mailed to you once you sign up. You will receive all the necessary information to book your clarity call with Annmarie and start the program right away.
The small yet powerful techniques you will learn change lives, and they will change yours too.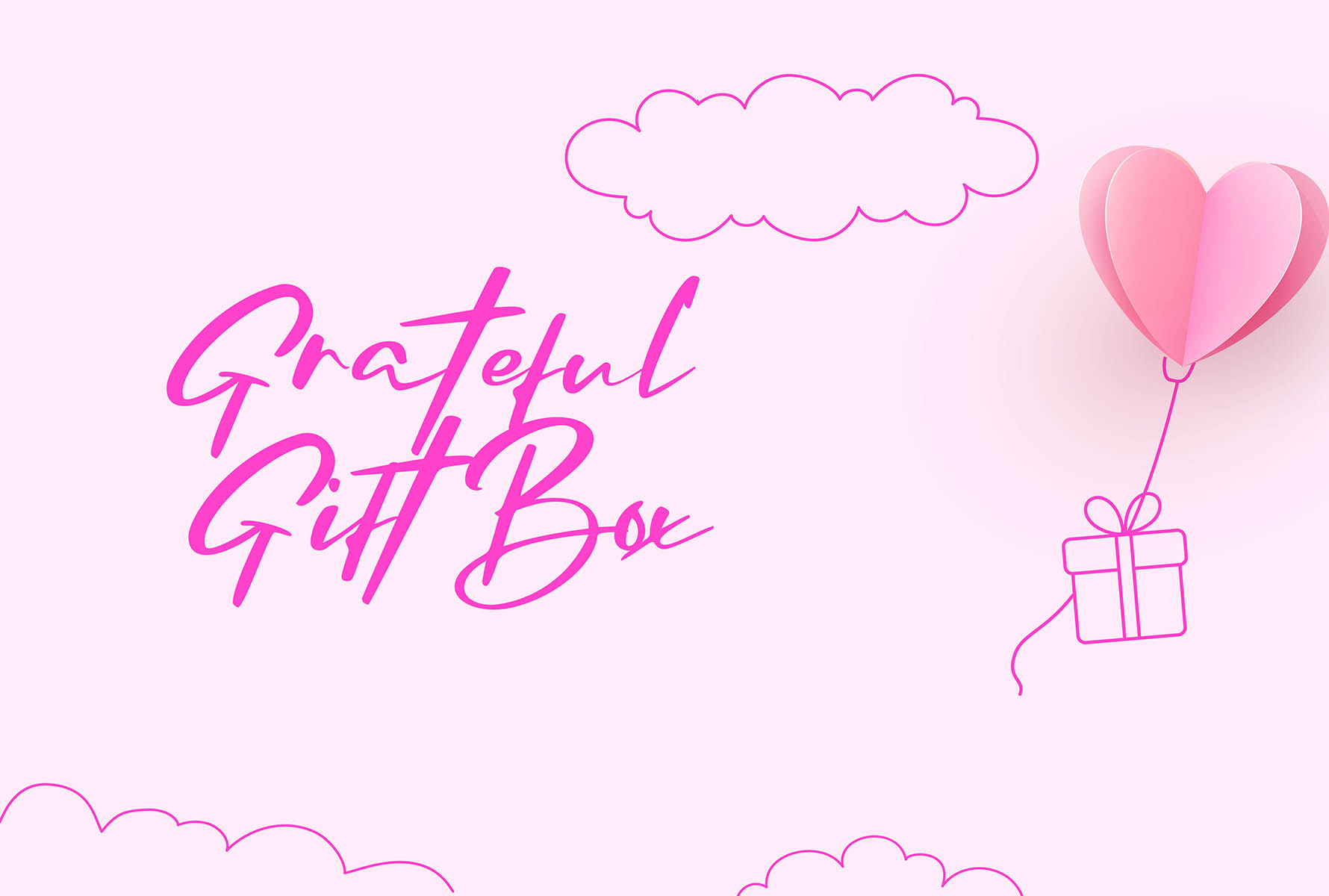 Grateful Gift Box (GGB)
You will receive a Grateful Gift Box which includes:
A signed copy of the grateful 3 Approach to life.

A signed copy of The Shit To Shine Gratitude Journal.

Digital download of 3 Guided Mediations.

1: Energy Protection.

2: Manifest your dreams

3: Knockdown abundance blocks.

A beautiful gratitude chakra candle infused with Reiki Healing and crystals.

A soft velvet gratitude pen.

A personalised Crystal: Annmarie Will tune into your energy and see what crystal would best suit you at this time. She will also send you the name and description so you can work best with your crystal.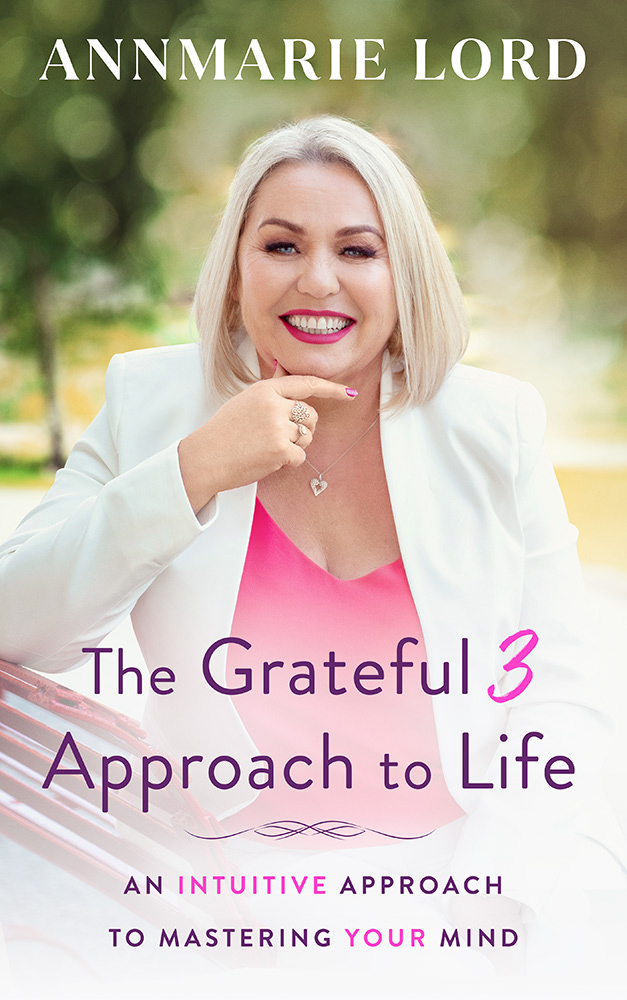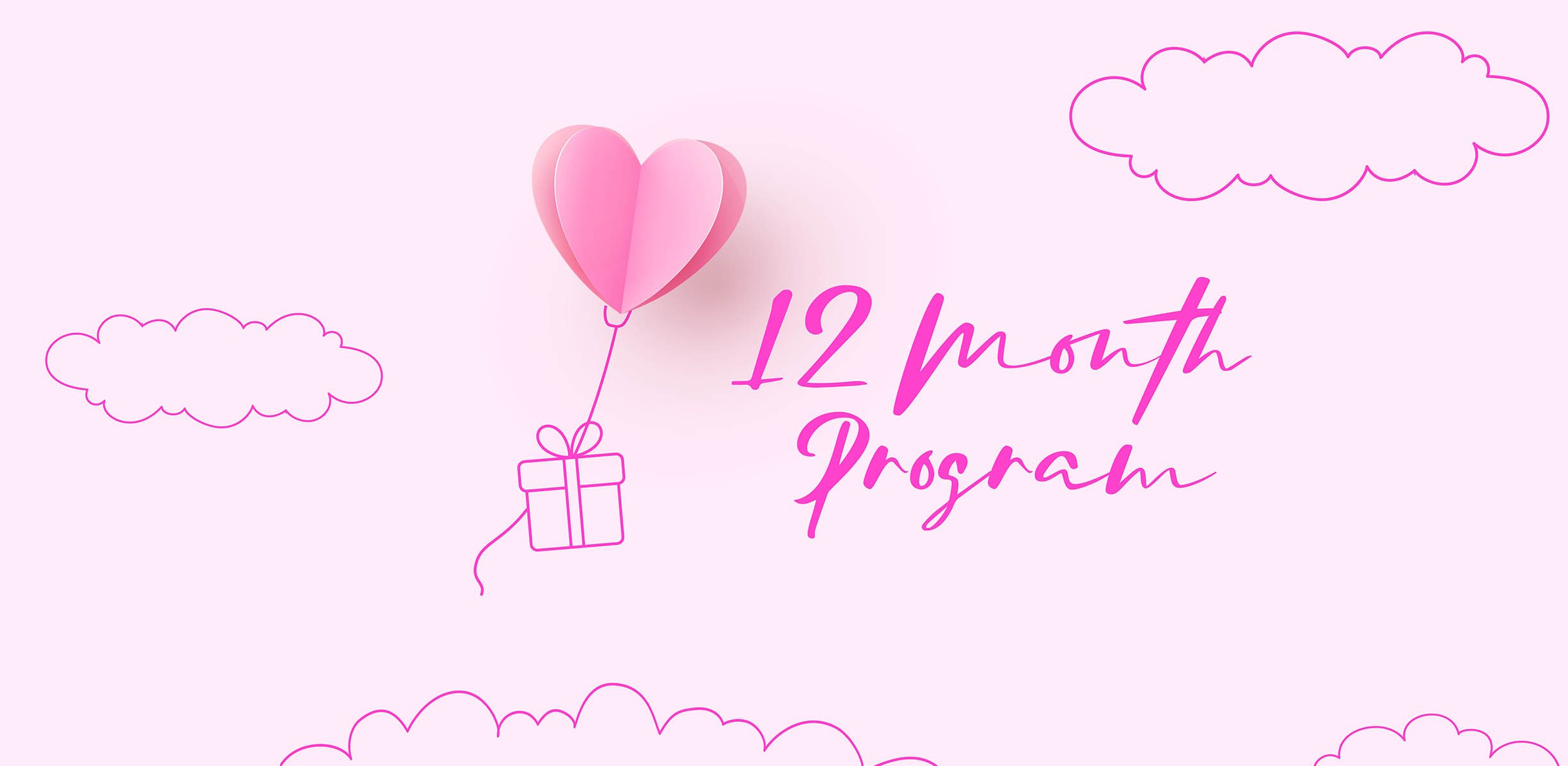 This fully immersive 12-month program is self-paced and can be completed when you are free to work in with your life.
What the program entails:
Grateful Gift Box as above ( Lots of goodies to get you where you want to go)

Initial 30-minute zoom clarity call. ( This allows Annmarie to see and feel into your energy and discuss with you what you should be doing rather than what you think you should be doing!)

Monthly training videos are sent out via email every first Tuesday of the month for you to keep.

Monthly group live coaching call's where you can ask any questions from the training, or if you can't attend, listen to the playback recording that will be sent out to you the next day.

Monthly guided meditations and manifesting affirmations will be used for 30 days and sent out with the training video on the first Tuesday of the month.

Bonus master classes from female experts in their industries will be emailed throughout the year.

Monthly task planners that will help you smash through your goals and stay focused and committed to progress.
Any documents needed for monthly training will be sent out before training dates.

Your calendar will be set once you sign up for the program, so you will know where you are and how to plan your training weeks in advance. This will keep you on track and enhance total success.

Monthly emails from Annmarie to check in.

Access to members' only Facebook pages so you can discuss your progress and get support, not only from myself but also from others making the journey with you.

Discounts on courses, seminars, and meet-ups. This included all online courses coming up in 2023.

Opportunity to book events before they are launched or released to the public.

Graduation certificate to say you have attended and completed the entire program.
This fully immersive 12-month program is self-paced and can be completed when you are free to work in with your life.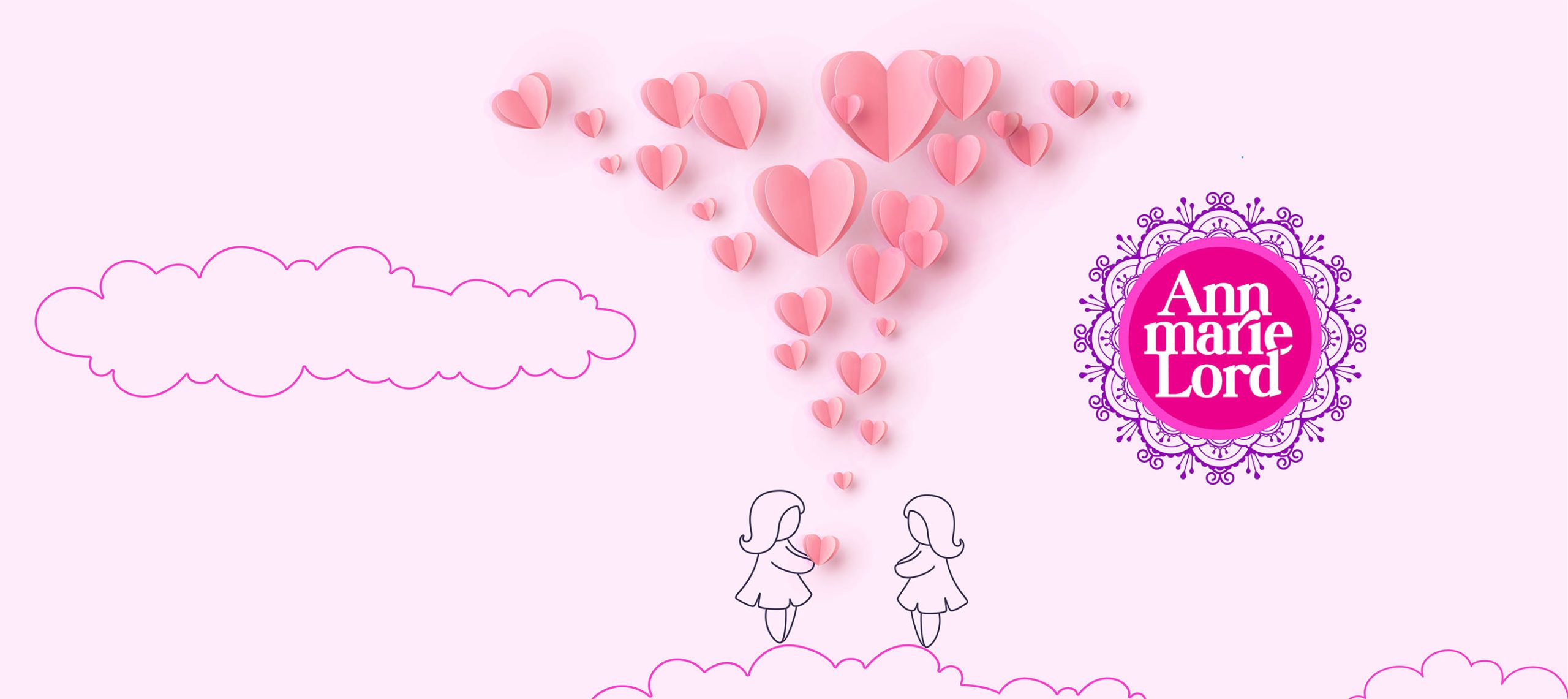 Annmarie's only requirement from you is to play full out!
Her mission is to assist as many people as possible to become confident, stress-free, and live the life they truly want to live.
This is a 12-month fully supported journey with a lifetime of change.
If you think this program is for you, sign up, jump in, take the first step, and Annmarie will see you very soon.
All prices include GST and Set Up Fee.
Free postage and packaging for gift box
There are two payment options for this program see below:
A full payment of $1499 + GST made at the time of booking.
A payment plan of four separate payments of $450 + GST + $15 one-off set-up fee. Paid over 12 months. The first payment upon booking.
If you pay in full straight away, you will save
$300 +GST $$$$$
Once you are signed up, you will receive a letter with lots of information and a date for your Intuitive Clarity Call.
Click below to sign up now.
Please read the terms and conditions.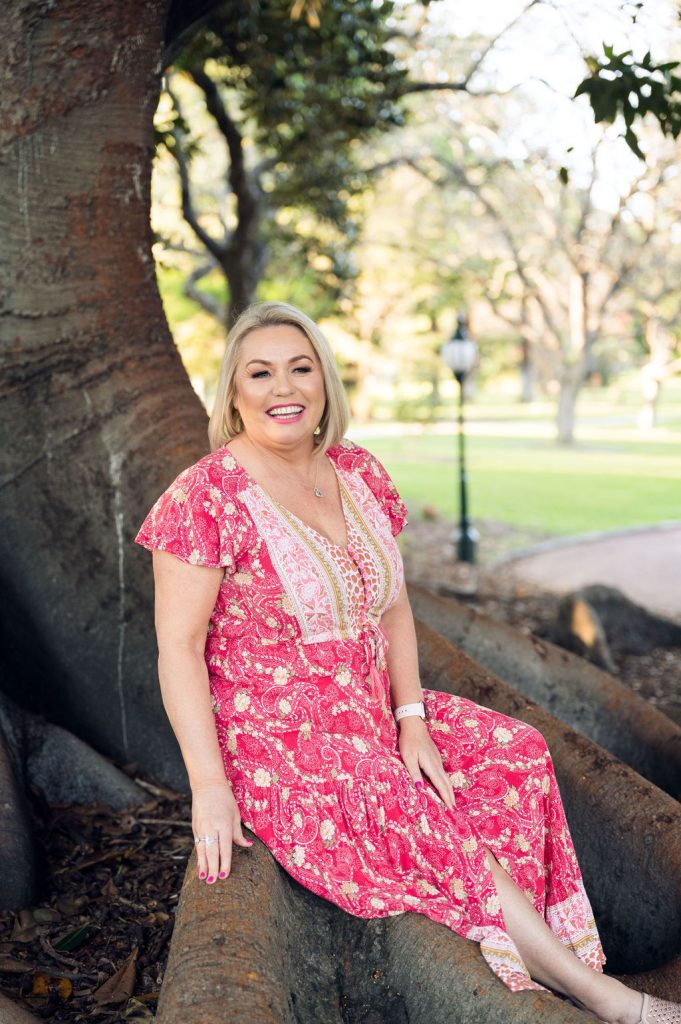 Terms & Conditions
Following the Client's sign-up and commitment to the 12 Month Transformational Coaching program, there is a cooling-off period of 30 days.

During this time, the Client will have received the Grateful Gift Bag/Box. They will have attended the clarity call, received the first video, and had the opportunity to participate in the group coaching via zoom.

If following this, they feel that the program is not for them, they have the opportunity to contact Annmarie or her assistant and cancel their subscription. A Charge of $400 will be deducted from all payments paid in full and the remainder refunded, or if the Client signed up for a quarterly subscription, the contract will be canceled, and the first payment of $400 already paid will NOT be refunded.

Payment deducted is for services, goods, and administration already provided.
Book Now
Intuitive Transformational Group Coaching Online Program